Combining craft beer with a concert offers an unparalleled sensory journey, elevating both the music and the beer. And just as musicians put their heart and soul into their songs, craft brewers meticulously craft their own flavors, experimenting with ingredients and techniques to create a symphony of flavors. Both art forms are driven by passion and creativity and complement each other beautifully when experienced together.
One of the reasons this is a natural combination is that each can engage multiple senses at the same time. At a concert, you don't just hear the music, you feel the rhythm, and you can feel the passion of the performers. Craft beer adds yet another layer. Aromas and flavors meld with each sip, stimulating the taste buds and enhancing the overall enjoyment of the music.
Grab one of these craft beers the next time you go to a local concert and take a trip through your taste buds and eardrums.
Hayburner at Big Ditch Brewing
Location: Buffalo Outer Harbour, Darien Lake, Mohawk Place
Let's start things off with a classic here – Big Ditch's, no, Buffalo's flagship IPA, Hayburner. This is a great beer with aromas of orange, citrus and hops, and an easy-drinking soft body at 7.2%. You already know the flavor profile. It's also widely available, so you can find it at almost any concert venue.
Solshine at 42 North Brewing
Solshine is currently one of my favorite beers available locally. This golden lager from 42 North is bright and refreshing with notes of citrus, sweet orange peel and tangerines. An all-day beer, perfect for enjoying in the sun, in your seat or on the lawn. Solshine is refreshing either way.
Ellicottville Brewing's Showtime IPA
Ellicottville Brewing's newest IPA, Show Time, is tailor-made for your next concert experience, from heavy metal, country, and even juggalo (Insane Clown Posse fans) to can art featuring music fans of all genres. This beer is 5%, has light hops and citrus notes, and is incredibly easy to drink. The best thing about Show Time is that it comes in a 19.2 oz tin. i'm a big fan of that.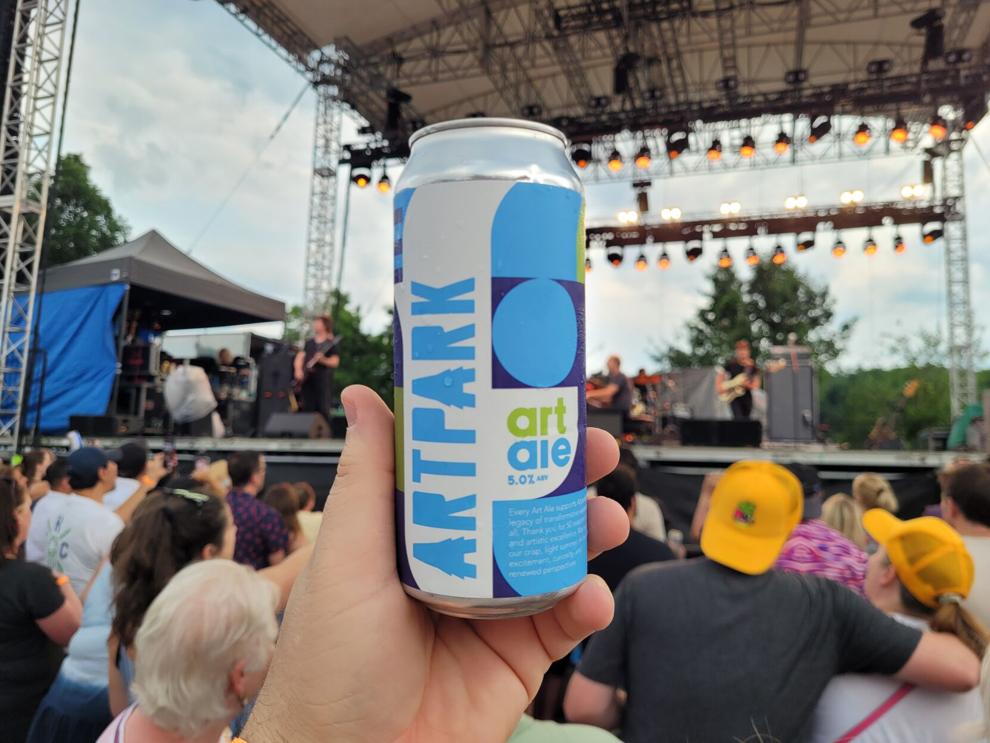 Artpark Art Ale at Resurgence Brewing Company
As you might guess from the name, Resurgence's Artpark Art Ale is a joint venture between the brewery and the venue, and it's a perfect beer for this list. 5% easy-drinking, light and approachable blonde ale with hints of orange peel and citrus. Art Ale guarantees that your next trip to the art park will be special. And trust me – I'm a professional.
Community Beer Works Summer Playlist
Find out on Live at Larkin
Summer Playlist is an American-style wheat beer brewed with orange peel and lightly dry-hopped with Pacifica hops for a round, bright orange flavor. The perfect beer to drink with your best friend while watching your favorite band live. And it's not even for the best. CBW's summer playlist can be checked from the QR code on the can.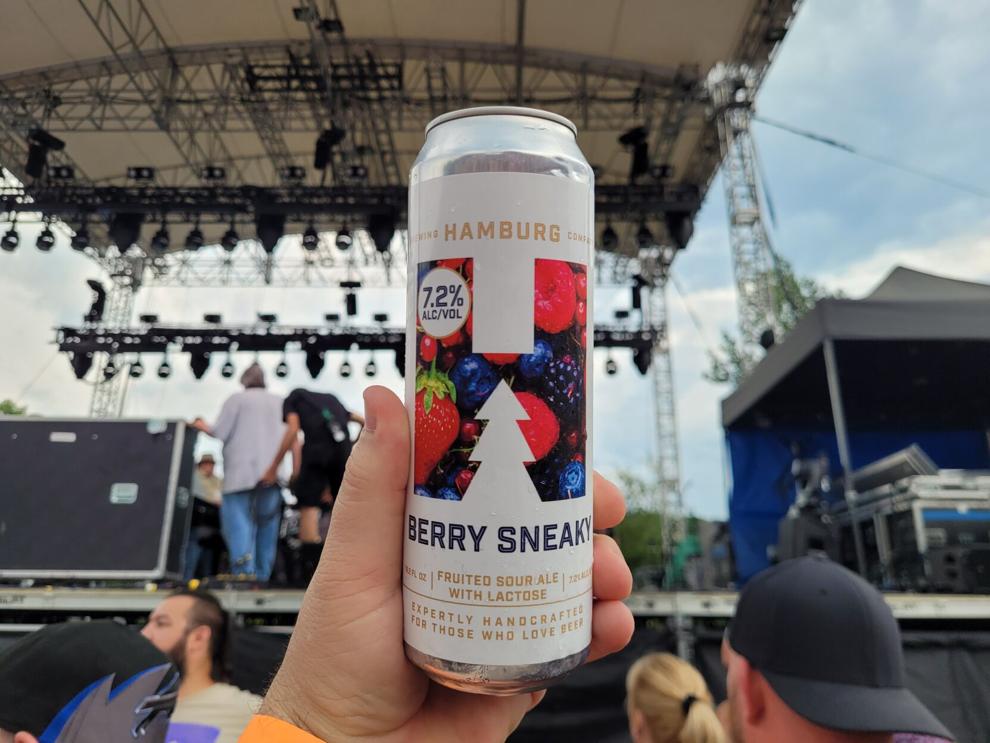 Very Very Sneaky from Hamburg Brewing Company
What could be more quintessential summer beer than a flavorful fruit sour? Hamburg's VeryBerry Sneaky ticks all the boxes. Full of blackberries, blueberries, boysenberries, cranberries, raspberries, strawberries, and lactose. Not too sweet or sour, it's perfect for sipping happily while yelling every word to your favorite tunes.