"I can't believe it!" That's certainly a believable statement for Buffalo Bills fans wondering how they'd react if a National Football League team won the Super Bowl.
It's also the title of a movie shot in Buffalo in the spring that shows the Bills seizing another chance to win a Super Bowl. It is currently being edited and will be released in the fall. Producer is looking for his streaming partner.
Fichtner plans to watch the film with his wife and friends from Maryvale High School.
Writer Scott Rubin and the cast and crew of "Unbelievable" will host a movie party at the Hofbrauhaus (190 Scott St.) on July 13 from 7-11 p.m. Ticket prices for the event start at $17 and are named after quarterback Josh Allen. Organizers say the money raised from the party will be used to improve the music, CGI, sound design and overall quality of "Unbillievable!".
According to Unbillable!, at the time of its release, "Bill's Elvis" (John Lang) sang heartily, Terry Licata sang and danced to her iconic song "Talking Proud," and the comedian John Caesar will pay tribute to Buffalo music legend Lance Diamond at the event.
Greg D. Tranter, author of The Curse of Buffalo Sports: 120 Years of Pain, Disappointment, Heartbreak, and Eternal Optimism, explains his book. Co-director J. Garrett Foloter and producer Greg Lamberson will also attend.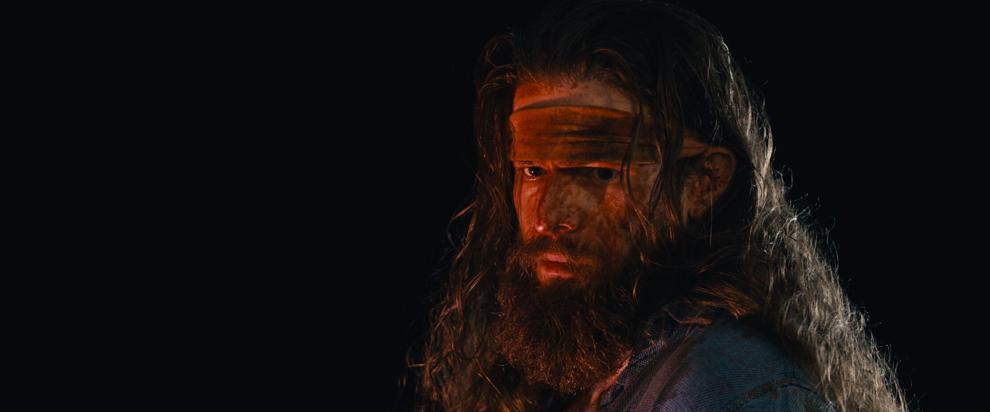 Written and directed by Rochester filmmakers Vince and James Coleman, "The Burned Over District" opens April 29 at 9:30 p.m. at the North Park Theater.
Rubin shyly replied when asked if the Bills would win the Super Bowl in the film.
In an email, he wrote: "Is there such a thing!?…just like in The Sixth Sense, I won't reveal the ending!"
Of course, it doesn't make sense to make a fictional movie like Unbelievable, written by a Buffalo native, that doesn't end in a post-Bills Super Bowl hype.
A Hollywood comedy writer and manager, Rubin graduated from Williamsville North High School in 1977.
He was the editor-in-chief of National Lampoon for ten years, a video game creator, and a stand-up comedian. He was a comedy consultant on the Tom Hanks and Sally Field stand-up comic Punchline, and wrote scripts for numerous stand-up comedians, including the late Garry Shandling.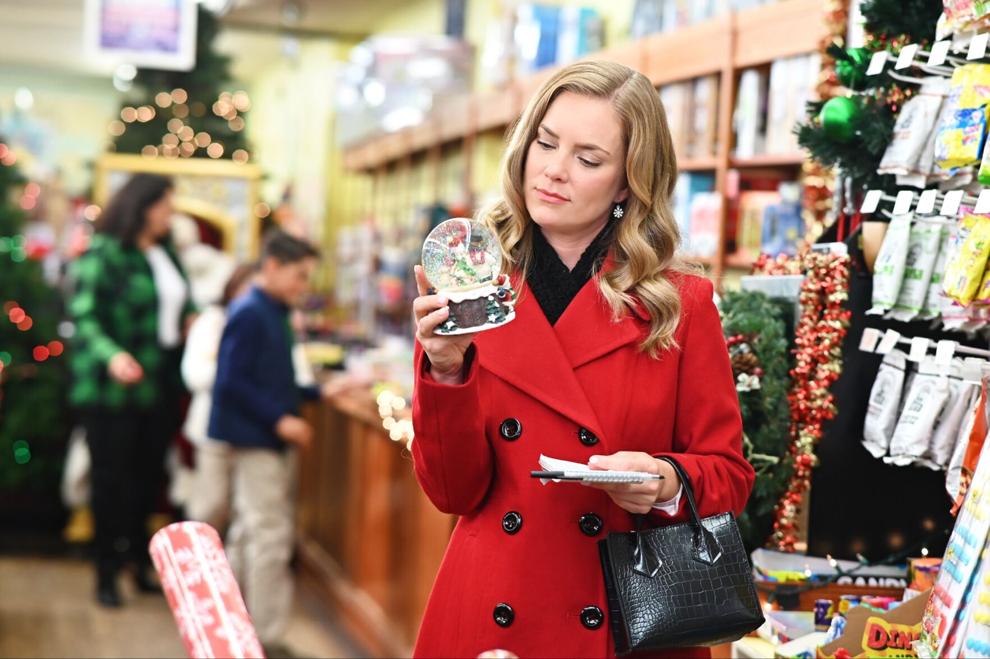 Think of these movies as gifts that keep on giving. All are available on streaming services and networks (in fact, many are available year-round).
"Unbelievable!" This isn't the first fictional story of the Bills winning the Super Bowl with a local figure. In 2002, TNT aired an original film, "Second String," about the Bills winning the Super Bowl. Filmed in Toronto in the summer of 2000, it was directed by Buffalo native Rob Lieberman.
The film features Gil Bellows ("Ally McBeal"), Richard T. Jones ("Judge Amy"), Terry Polo ("Northern Exposure"), Garcelle Beauvais ("NYPD Blue"), It featured notable TV actors such as George Eads ("NYPD Blue"). "CSI"). Jon Voight also played Bills coach Chuck Dictor. He's a fedora-wearing old-school leader who has a lifelong hatred for Notre Dame reserve quarterback Dan Heller (Bellows), who would later lead him to the Super Bowl. Bills quarterback Doug Flutie made a cameo appearance.
The film featured the voices of Bills, Van Miller, Flutie, Mike Ditka, and ESPN's Chris Berman as comic relief. In the script, Miller teases the Bills' past Super Bowl woes, even using the word "fandemonium."
The "30 for 30" documentary, "Four Falls of Buffalo," shows that Scott Norwood's 47-yard field goal hit the goalposts in the closing minutes of the game, helping the Bills defeat the New York Giants in the 1991 Super Bowl. It ended with the scene of defeating and winning. lose.
In a release, Rubin said, "I'm a lifelong Bills fan and I decided to write a script because I was going insane… How many times can it break my heart as a sports fan?" There seems to be no end when it comes to Bills. There must be a way around this, and if they can't win the world championship in real life, at least I can make them win in the movie world. "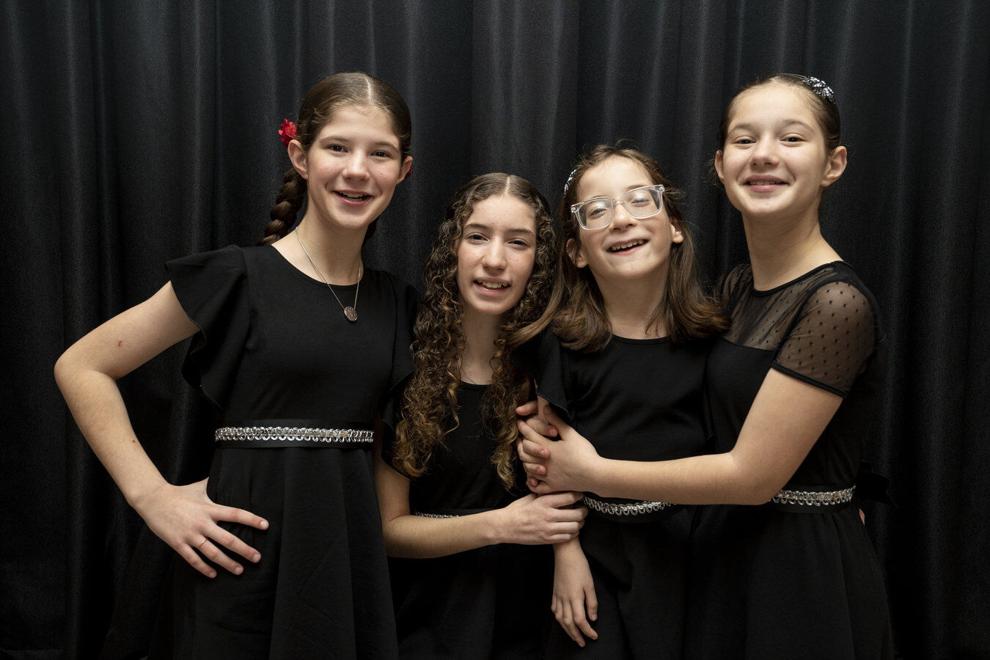 The quartet of singing sisters from North Tonawanda shared the bright lights, big city and Broadway life with The Rockets at New York City's famed Radio City Music Hall on December 12th.
The script centers around "three generations of hardcore Buffalo football fans who come together under one roof for a chaotic Sunday Super Bowl." Rubin plays Danny Lubinski, who has spent 10 years working on a documentary about The Curse of the Building.
"I realized that a large part of this story was about us, the fans," Rubin said in the release. "Players come and go, but we are still here. I have been a fan since 1964! It's how we survive year after year as fans, our interesting quirks and coping mechanics that keep us coming back for even more devotion and craziness next season."
A 2007 interview with Rubin by Buffalo News reporter and editor Greg Connors included a story about one of the writer's most memorable experiences as a Bills fan.
Rubin was on a plane to Buffalo in 2006 to watch the Bills lose 30-29 to the Tennessee Titans on a 30-yard field goal with 2:10 left in the game.
"I was watching the Red Zone channel on Jet Blue and they started playing a forcedown and I was there. We were in this terrible turbulence and it felt like the plane was about to crash." Rubin said. Then I see them not kicking a 45-yard field goal or even a try and I'm like, 'Please God, don't let me die in the end'. The Bills have suffered another heavy loss, but the plane cannot crash right now.
"I really thought I was going to hell. I thought this was a precursor to hell for the Bills to lose forever in the fourth quarter. It just goes on in an infinite loop."
Many Bills fans will undoubtedly sympathize.