The Erie Cataraugas Rail Trail Project's largest annual fundraiser starts in East Aurora and ends in Ellicottville, with plans to one day bring bikers and pedestrians from the two villages closer together on a rail-to-trail trail.
Ellicottville and 42 North Brewing Company are 42 miles apart and have agreed to work together on a related project that has already been completed.
Together, they created EA2EVL Pale Ale, featuring New York ingredients and a refreshing tropical taste with hints of pine.
The beer is available at both breweries taprooms and began rolling out to other bars, restaurants and retailers last week.
"We are big fans of EBC, so this collaboration was a no-brainer," said John Simperman, founder and managing partner of 42 North. "We hope this beer will help generate even more interest in the EA2EVL fond and, more importantly, Ellie Cataraugus' Rails to Trails project."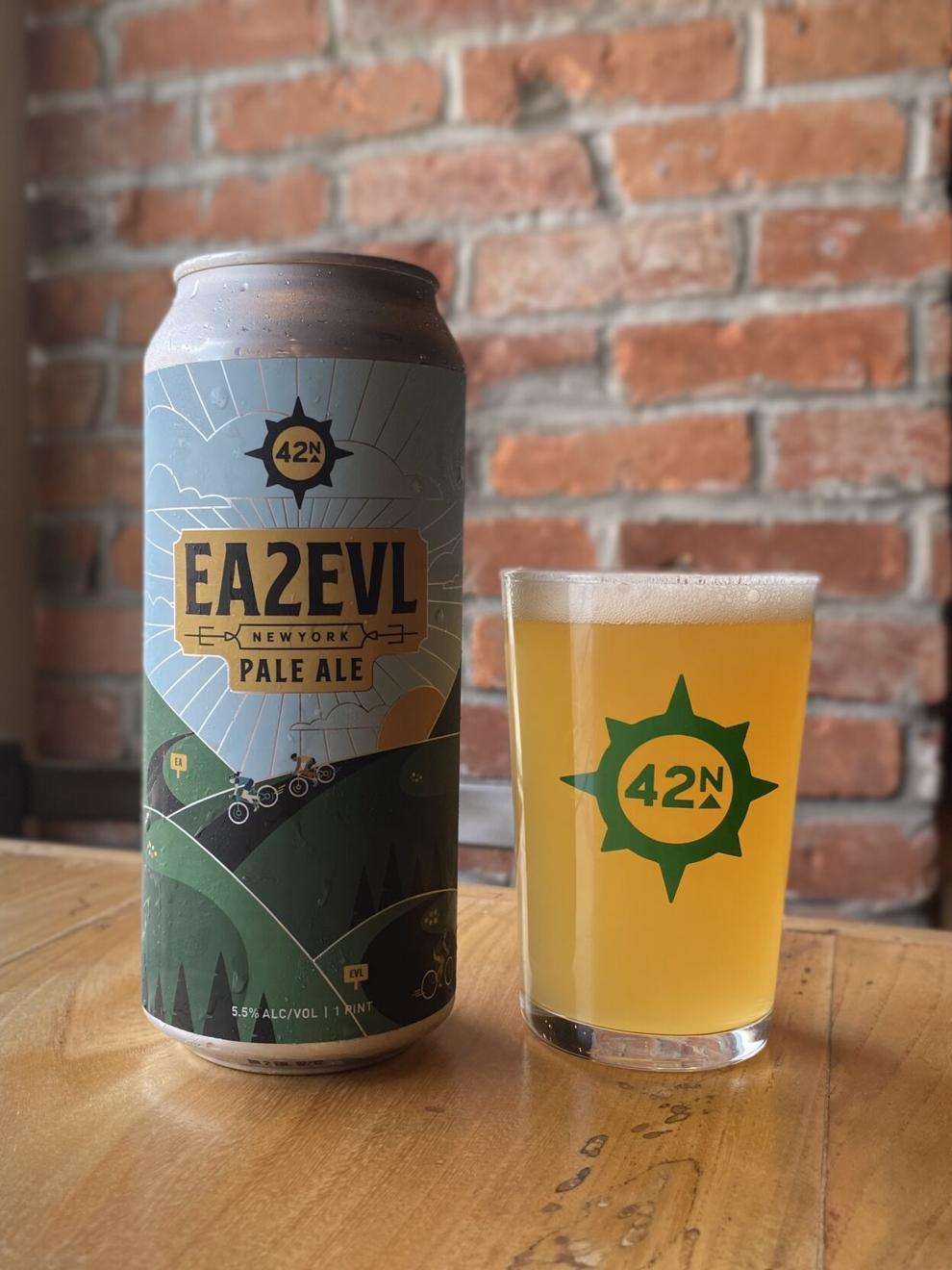 The third Fond (non-competitive cycling) will take place on September 30th with a finish line party in Holiday Valley. Register at ea2evlfondo.com. The early bird discount of $69 is valid until August 15th.
So far, two rides have raised over $100,000 to complete the 47-mile ECRT trail, which runs along the former railroad line from Orchard Park to Ashford.
Almost half of the trails are developed in Orchard Park, Springville and Concord.