When cannabis farmers began to lose hope over whether the state's promise to allow them to sell their crops at pot-only farmers markets would come to fruition, the Cannabis Administration went through with what it called a cannabis grower showcase.
The OCM Management Board on Wednesday agreed to allow three or more producers to work with retailers to sell cannabis in temporary non-store locations and during events.
It was touted as a lifeline for struggling cannabis farmers, but it has once again been a disappointment amid the state's slow progress in creating a legal cannabis market.
The showcase will allow producers to quickly and directly connect with consumers waiting for more licensed recreational pharmacies to open, and is intended to help producers move excess produce that has been sitting idle for nearly a year.
And by calling them showcases, state officials hope to avoid confusion with traditional farmers markets.
Growers are saddled with millions of dollars' worth of cannabis that they couldn't sell, even as they enter a new growing season and start planting plants for the next harvest.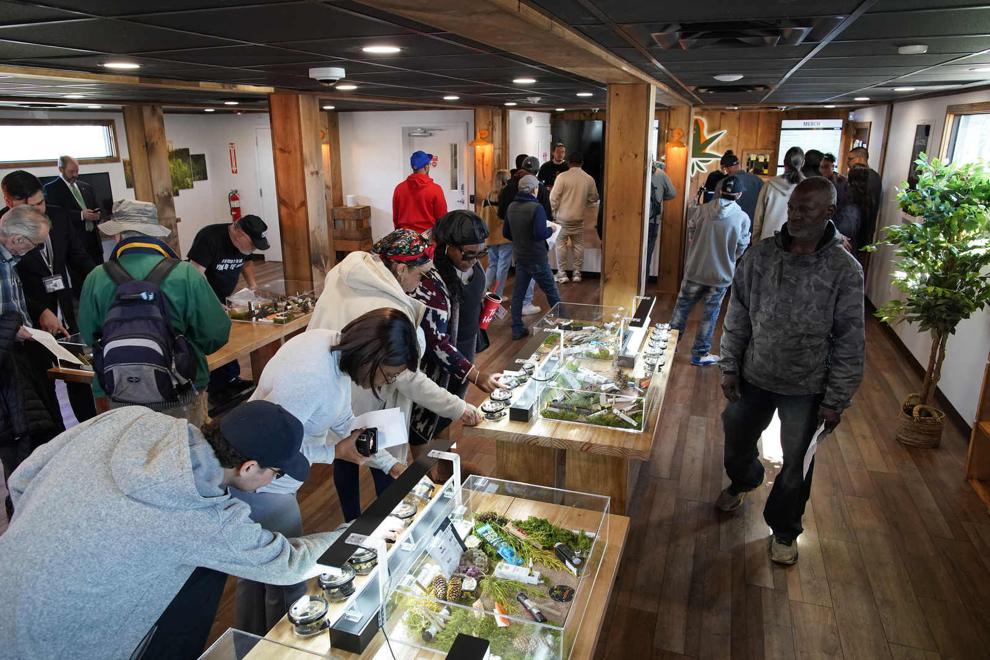 Legal cannabis growers have acquired millions of dollars worth of cannabis in New York City, waiting for more state-licensed dispensaries to open and sell.
"Showcases have several benefits, including allowing consumers to obtain legal and regulated cannabis where over-the-counter sales are restricted or not currently available," said director John Kagia.
Chris Van Dusen, grower and CEO of Empire Hemp Company in Batavia, has been a fan of the idea since it was first introduced in May under the name Farmers Market.
"I think it's a great opportunity for growers and processors to bring their products to market," he said. "We are thrilled about this opportunity and look forward to working with other licensees in the region to host cannabis grower showcase events to sell locally grown and manufactured cannabis products."
This showcase allows growers to get the return they need from their investment.
"We certainly hear from growers the urgency of programs like this to expand retail opportunities," said Kagia.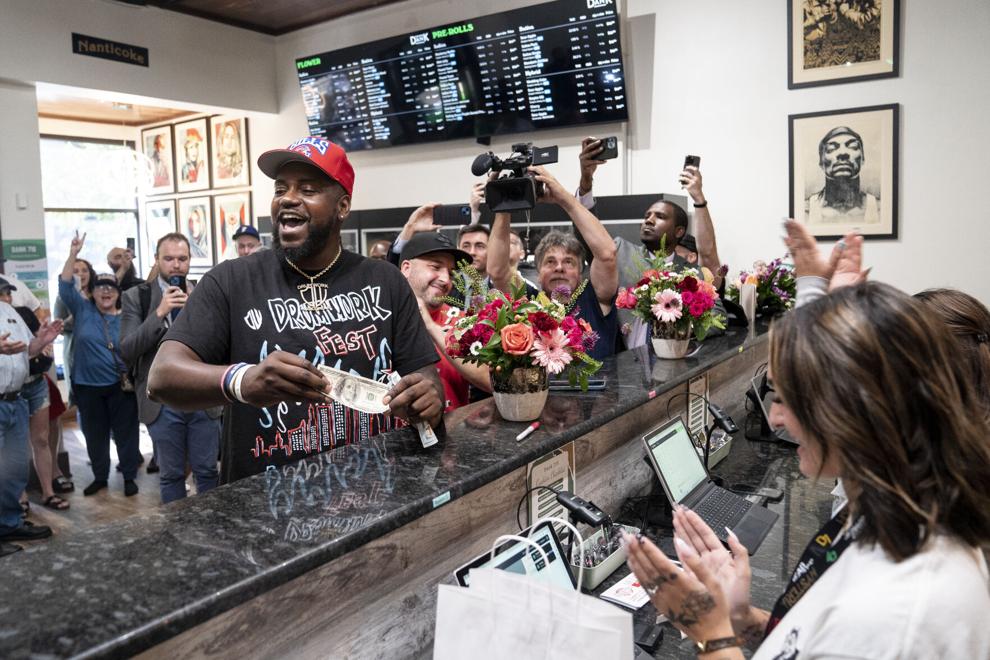 Dunk became the first state-licensed pharmacy to open in western New York on Tuesday.
And just as farmers markets strengthen the community bond between consumers and farmers, the cannabis grower showcase will strengthen the adult cannabis community, Kagia said.
"I think this is one of the novel aspects of the program, and importantly, it gives consumers the opportunity to meet the growers who make cannabis products and grow the cannabis they consume," he said.
Producers must apply to OCM for permission to hold showcases at venues and during events. No showcases are allowed in municipalities that have opted out of retail cannabis sales. It will also require municipal approval before being approved by OCM.
"We know there is a lot of interest in this and we want all stakeholders to be clear about what is and is not allowed as part of these programs," Kagia said.
"Over the next few days, we will be holding town halls for our licensees and other interested parties to explain the full scope of this program and answer any questions that may arise about what is sanctioned at these events," he added.
The state on Wednesday began cracking down on unlicensed marijuana stores in New York City, warning other illegal stores in the state that "you're next."
In addition to selling cannabis flowers, one licensed cannabis processor for every three growers will be licensed to offer "value-added" products such as gummies. The combination aims to keep the focus on the producer and help unload the raw product sitting dormant in the warehouse.
"It's very important to me that these aren't just pop-up pharmacies," said director Jennifer Gilbert Jenkins. "We want to directly support producers wherever possible."
Also on Wednesday, OCM approved an additional 212 adult recreational pharmacy licenses, nine of which are in western New York.
• Transportation of Wescare
• BonTemps Corporate Retailers