Everything started to make sense when Dana McWhite turned to the Buffalo News in January and read an article revealing that the city of Buffalo quietly stopped fluoridating the city's drinking water years ago.
McWhite and her husband, Kenneth, feed their two children very little processed food. They kept them away from candy and juice boxes.
"They've never had a day of pops in their lives," says McWhite. "We take very good care of their teeth."
So the Westside couple said they were "shocked" after taking 4-year-old Cole to the dentist last year.
"We took him in and the dentist said, 'He doesn't have one or two cavities, he has eight, and they all need crowns,'" Dana McWhite said.
The McWhites attribute their son's dental problems to the lack of fluoride in the city's water. They are among a group of Buffalo parents suing the city in state Supreme Court for failing to properly inform the public about its decision to stop fluoridating water eight years ago.
Due to poor insurance coverage, the family paid for Cole's surgery out of pocket at John R. Oisey Children's Hospital in Buffalo, McWhite said.
But to make matters worse, I realized how much my son was in pain after the anesthesia wore off.
"It was really bad," McWhite said. "He was really scared and was going insane. It was really hard to see him so upset because tooth pain is pretty hard for us adults. He was in a lot of pain."
Cole was busy playing with Magnatile and other toys when his mother called him over on a recent morning. As he smiled, the chrome from the metal crown in his mouth shone across the room. Cole and his sister are now using a fluoride mouthwash that the family purchased on Amazon.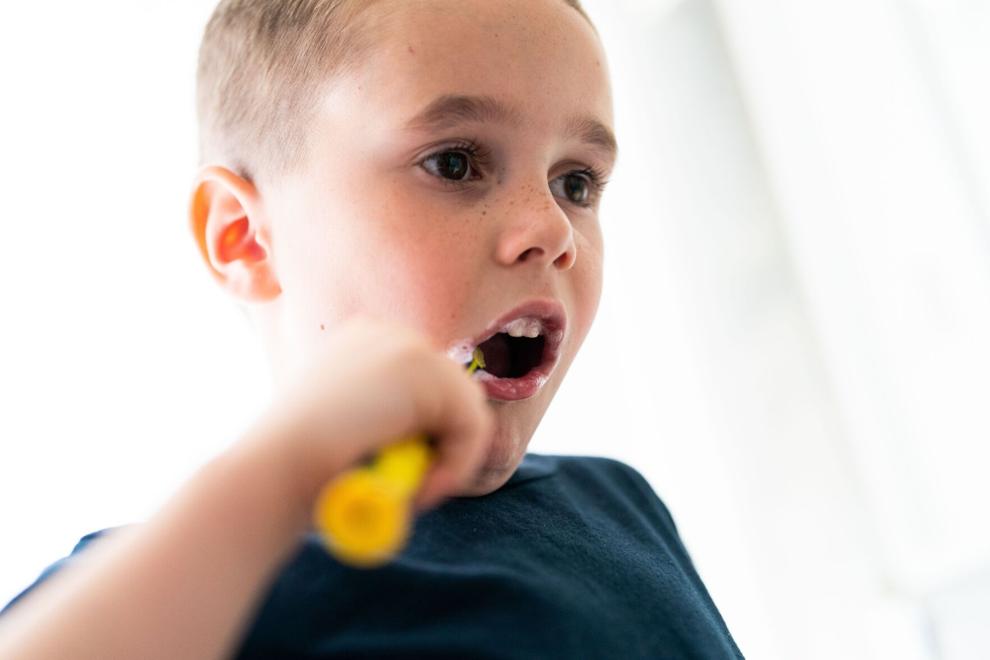 "If I had known, I would have been doing it for seven years," McWhite said. "I mean, it wasn't a big lifestyle change, but it felt like something we didn't know was very late. We were very upset about it."
The Buffalo Water Authority stopped adding fluoride to water in 2015, citing the need for system upgrades and "continuous capital improvements." The change was briefly described on the last page of the government's water quality report printed in small print.
McWhite said he pays his water bill online and didn't see any mention of fluoride deficiency on the Buffalo Water website.
"There was never a warning or a yellow banner at the top that said, 'This is something you should read,'" McWhite said. "For me, I think that's the big problem. It's just that we don't know. The fact that they were withholding it from us … Had we known, we might have gotten fluoride treatment or raised awareness in our communities."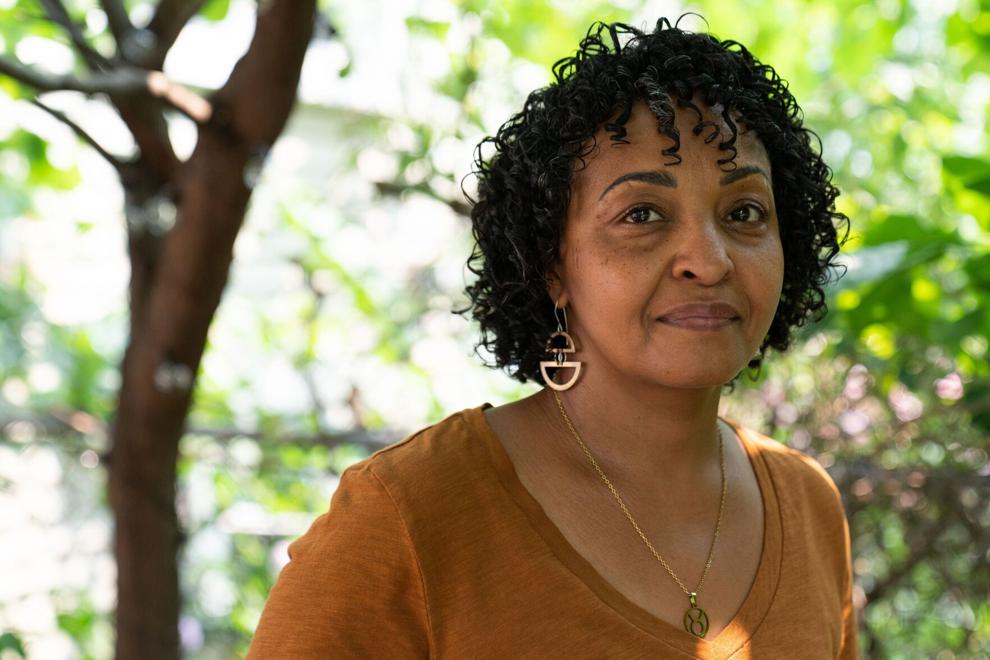 health equity issues
Rahwa Girmatzion has spent most of her career as a community activist. But even the former executive director of housing advocacy group PUSH Buffalo didn't know the city had stopped fluoridating water.
"When I read the article in the newspaper, I had an intuitive and emotional response that made me feel cheated," Guilmazion said. "I felt a certain level of anger (and said), 'I have to do something, not just for myself, but for the countless children in the area and other families who have been defrauded for so long.'"
Buffalo's water system now contains far lower levels of fluoride to improve dental health and prevent cavities than recommended by public health experts. As a result, Buffalo are a minority in the United States and in New York State.
Although the American Dental Association recommends fluoridating community water as a means of preventing tooth decay, the ADA also states that excess fluoride can cause fluorosis, and that "excessive levels of fluoride intake during tooth development can result in fluorosis."
"One of the decisions I made when I had my first child was that I didn't give him fluoridated toothpaste because he was using tap water," Girmatzion said. "As a parent, I was making conscious decisions about the health of my child and my family."
She attributed her son's recent visit to the dentist to cavities due to a lack of fluoride in the water.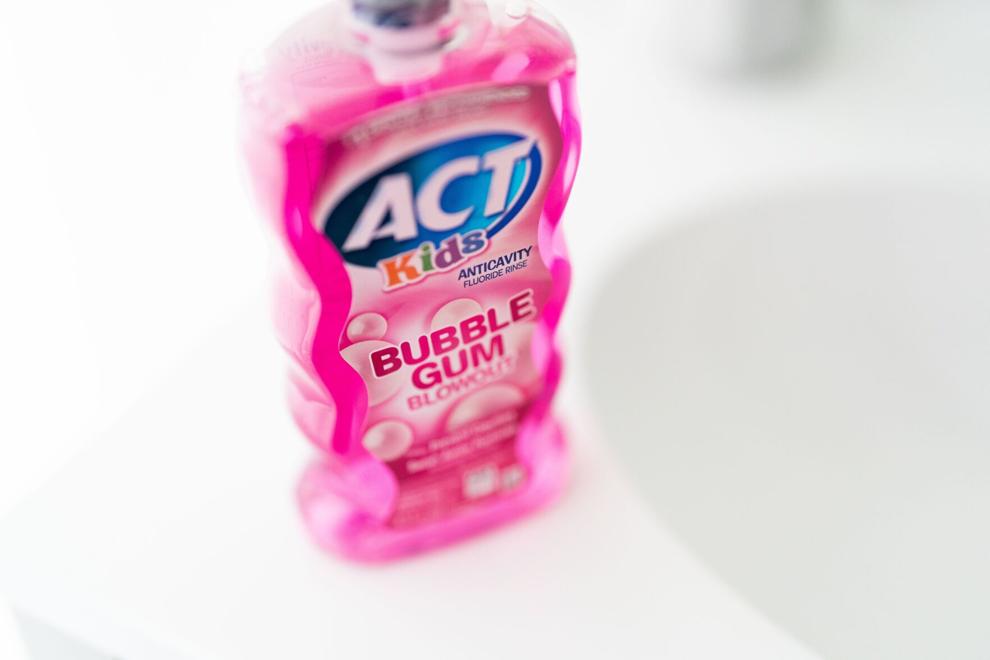 The issue is also a matter of health equity, especially in a poor city like Buffalo, Guilmazion said.
"The most vulnerable people tend to be black women, black families and black children," she says.
Her lawsuit cites data from the National Institutes of Health showing that "between the ages of 6 and 8, black and Mexican-American children and children from low-income families are twice as likely to have untreated cavities as white children or children from high-income families."
Buffalo City Water Commissioner Olwhole McFoy, who declined to comment for this story through a city spokesperson, previously told News the city was in the process of updating an outdated "dry" fluoride system when the lead-water crisis in Flint, Michigan, shut down the water department in 2016 to study whether a planned new type of "wet" fluoride system would have corrosive effects on many of Buffalo's lead pipes.
"There's nothing wrong with that," said Guilmazion. "I believe you are an expert and do the right thing. But once the decision was made to stop adding fluoride to water, why didn't you tell the rest of your community so that we, as parents, can make an informed decision and redirect what we should do as parents?"
Girmatzion said he harbors deep suspicions about city officials because of the fluoride flap.
"My belief that our government employees can actually take care of the people, which is their responsibility, no longer exists," she said. "This was the last straw for me."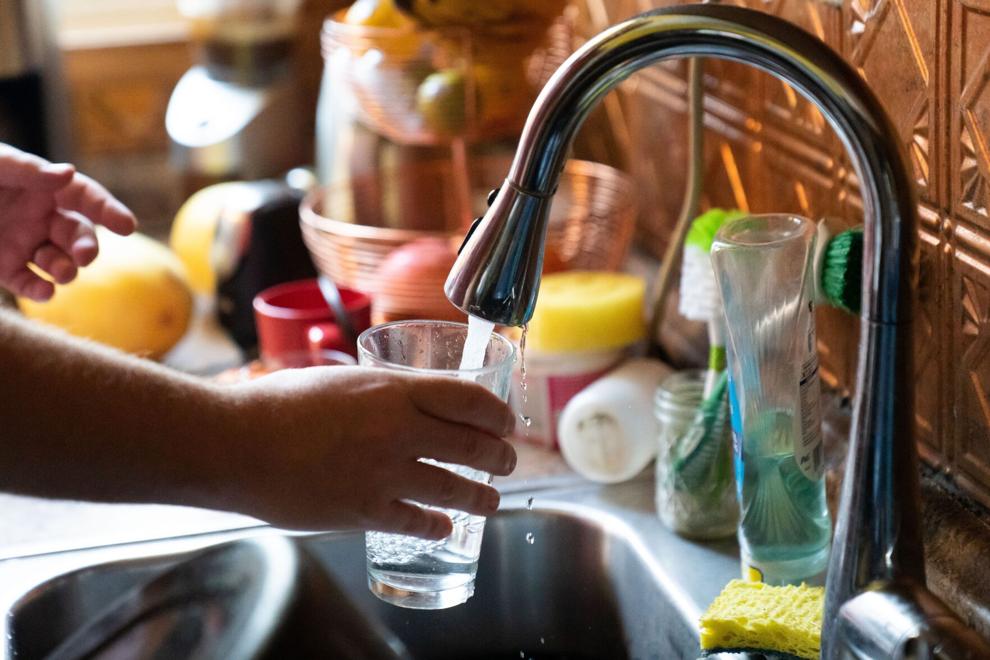 timing still unknown
As a senior research analyst at the nonprofit Public Accountability Initiative, Rob Galbraith has long been a critic of government agencies.
But an East Side resident said the fluoride issue touched him in a more personal way because his 5-year-old son "has lived without fluoridated public water all his life."
"This is one of the most basic things governments should do," Galbraith said. "This is why we have a government.
Members of the City of Buffalo Common Council were also caught off-guard, which was another cause for concern, Galbraith said. Galbraith's child had no cavities and did not require surgery.
"The fact that no one seemed to know what was going on with the water supply in Buffalo was really shocking to me," he said. "It really hit me. That brought it to a level where we had to do something."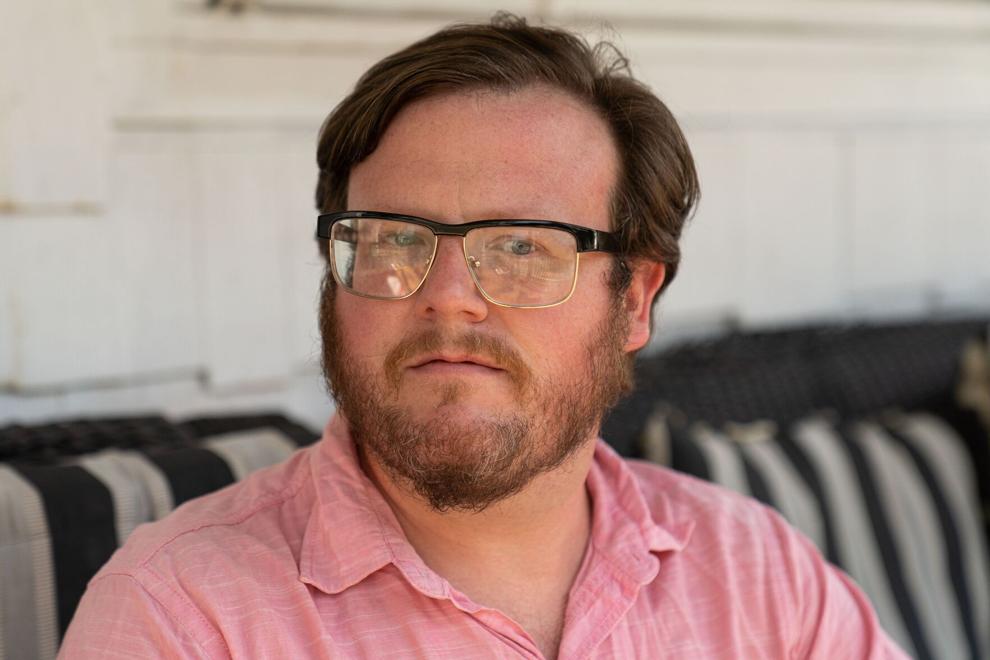 In late January, Mayor Byron W. Brown said: Like everyone else, I wasn't notified immediately, but I should have been and should have released the information to the community. I have no excuse for that. "
Since then, however, the Brown administration has not said exactly when the fluoride will be put back into the water supply. The dentists told The News they were ready to join the public health campaign, but said they hadn't heard anything from the mayor's office since meeting with Brown's aides months ago.
Last week, mayoral spokesman Michael DeGeorge released a statement from Water Commission Chairman McFoy, saying construction plans and cost estimates for the project would be submitted within two weeks, followed by construction and testing.
The mayor, through DeGeorge, did not respond to a request for comment on the matter.
DeGeorge issued a statement Friday that Buffalo Water "will submit a permit application, including plans, to the Erie County Health Department within the next two weeks." After the Department of Health's review, Buffalo Water plans to begin construction and testing within six weeks. Essential items such as flow measurement equipment have already been ordered to ensure timely construction. "
That doesn't satisfy Mr. Galbraith.
"It doesn't seem any closer to putting fluoride back into the water and understanding what happened and why it took so long," Galbraith said. "We are getting very vague statements about research and possibilities.